年中菓子
All-year round confections
Yokan
Encompassed within this symbol of traditional confectionery is the Japanese aesthetic. Pared ever so slightly without losing tradition to become a gift appropriate for today's world.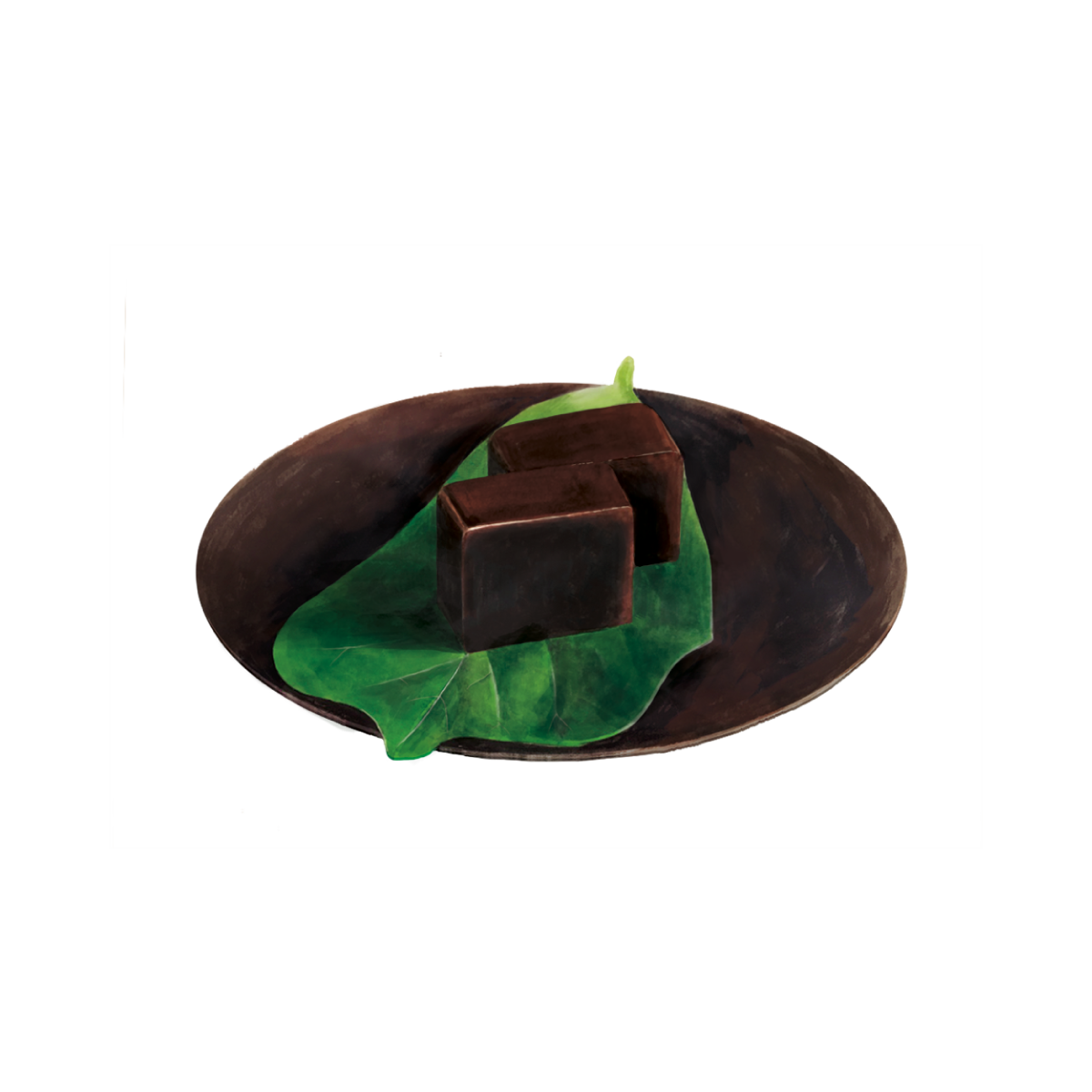 Monaka
If the shape changes, the manner with which we eat will naturally change. These monaka, made longer and thinner to make them easier to eat, embody a new way of enjoying Japanese confectionery.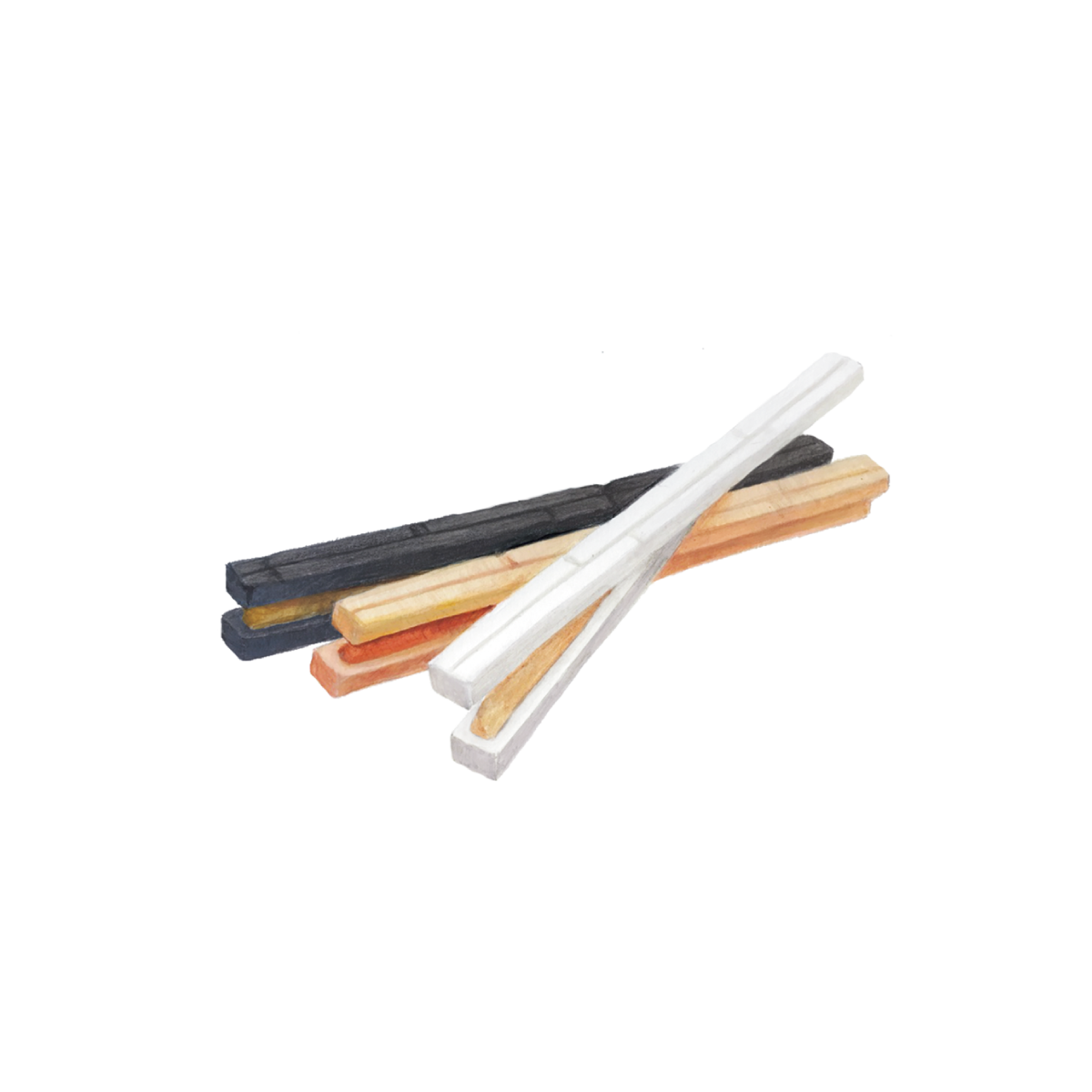 Regional confections
Castella・Marubolo・Macoron
Local delights cultivated by the climate and wisdom in each region. Castella, marubolo and macorons are also types of regional confections that ingeniously incorporate foreign culture. Simple flavors rooted in the local community, unchanged over time. We hope to transmit these deeply historic items to future generations.