The sweetness, color and scent of these pieces reflect the ancient wisdom we inherited from nature.
Unbound by convention, they're just the right size for our world today.
If something is too big, it loses its beauty.
If something is too small, it won't resonate.
Perfectly proportioned for today's eyes and palates.
Uguisumochi
February 4th – 29th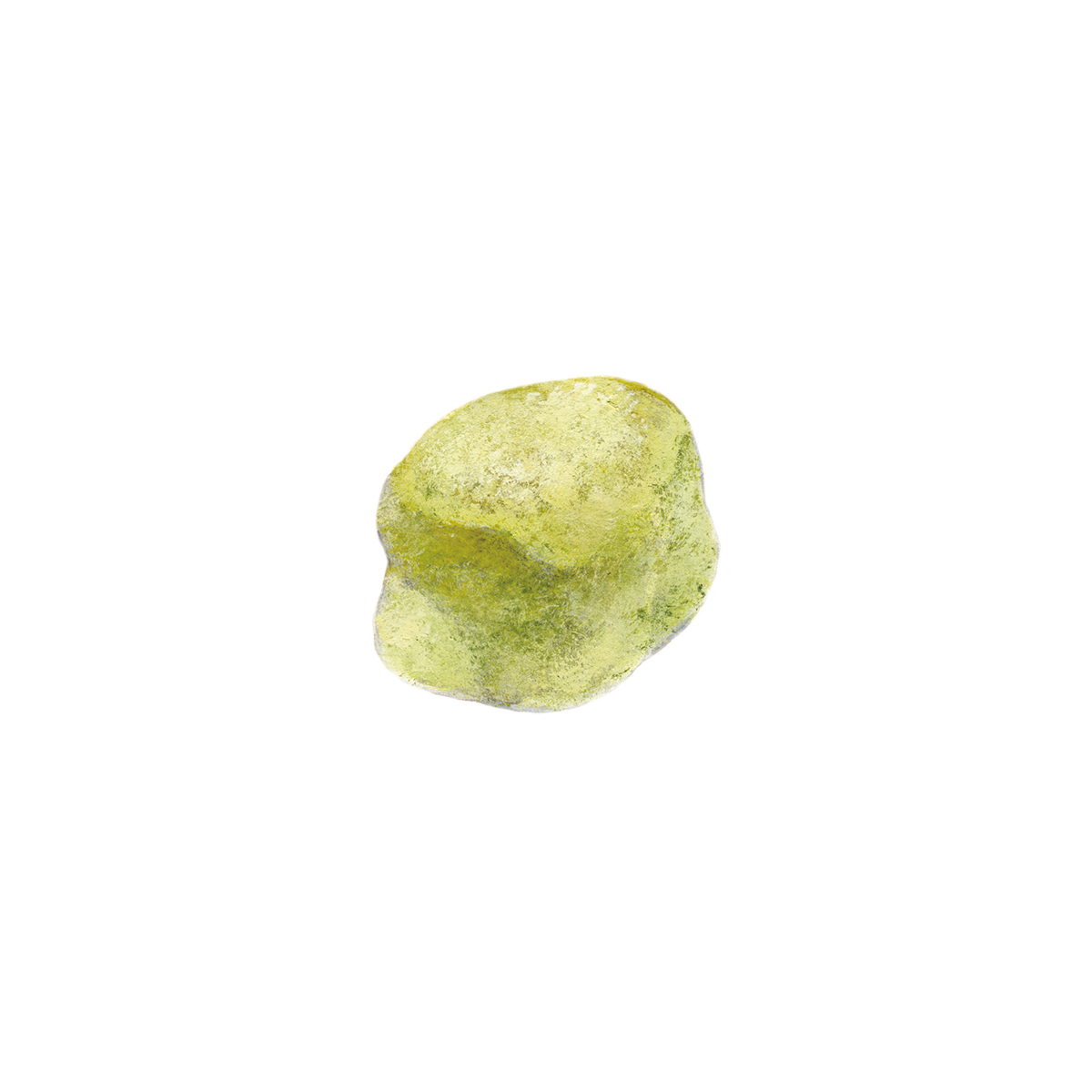 Kimishigure
February 4th – 29th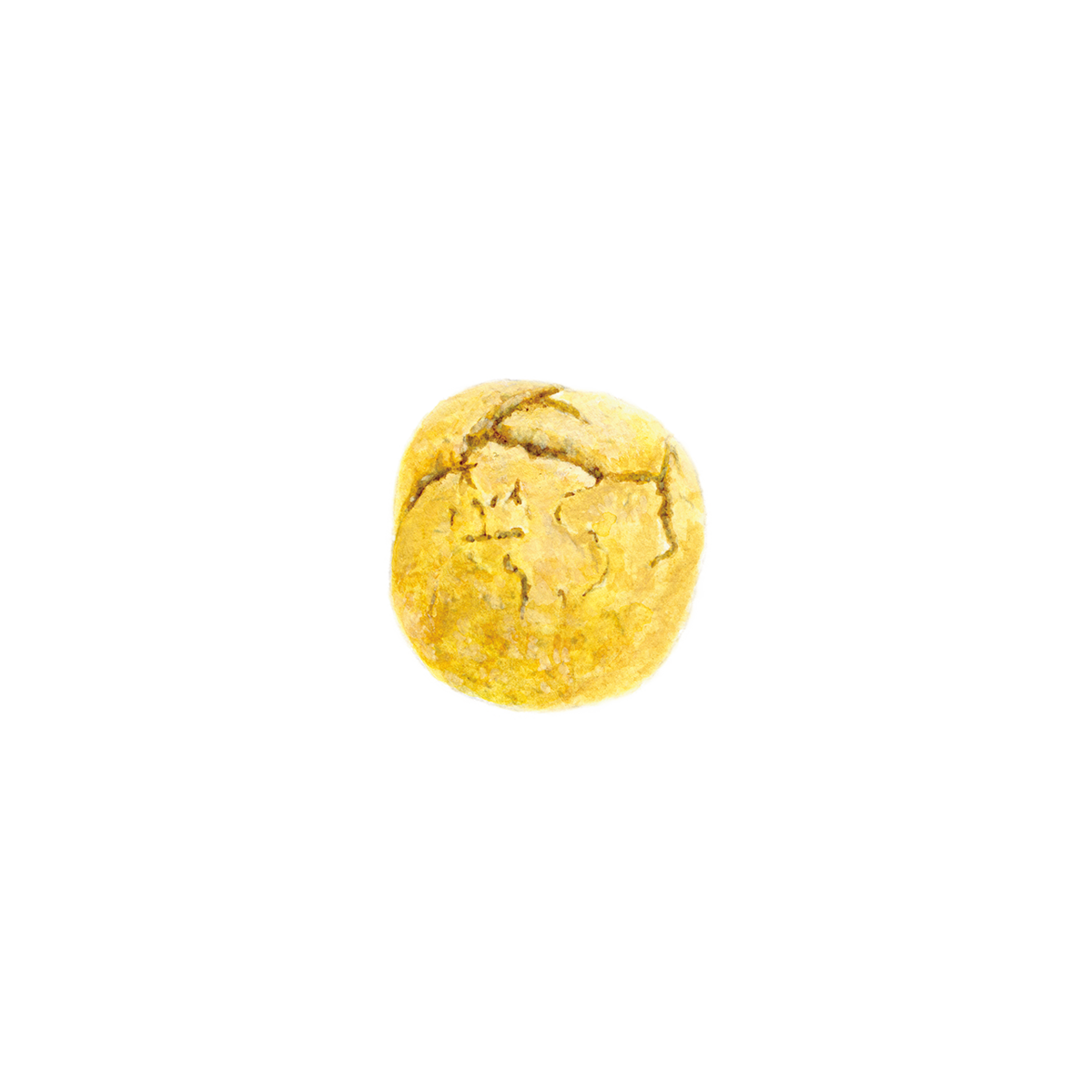 Akamaimochi
February 4th – 29th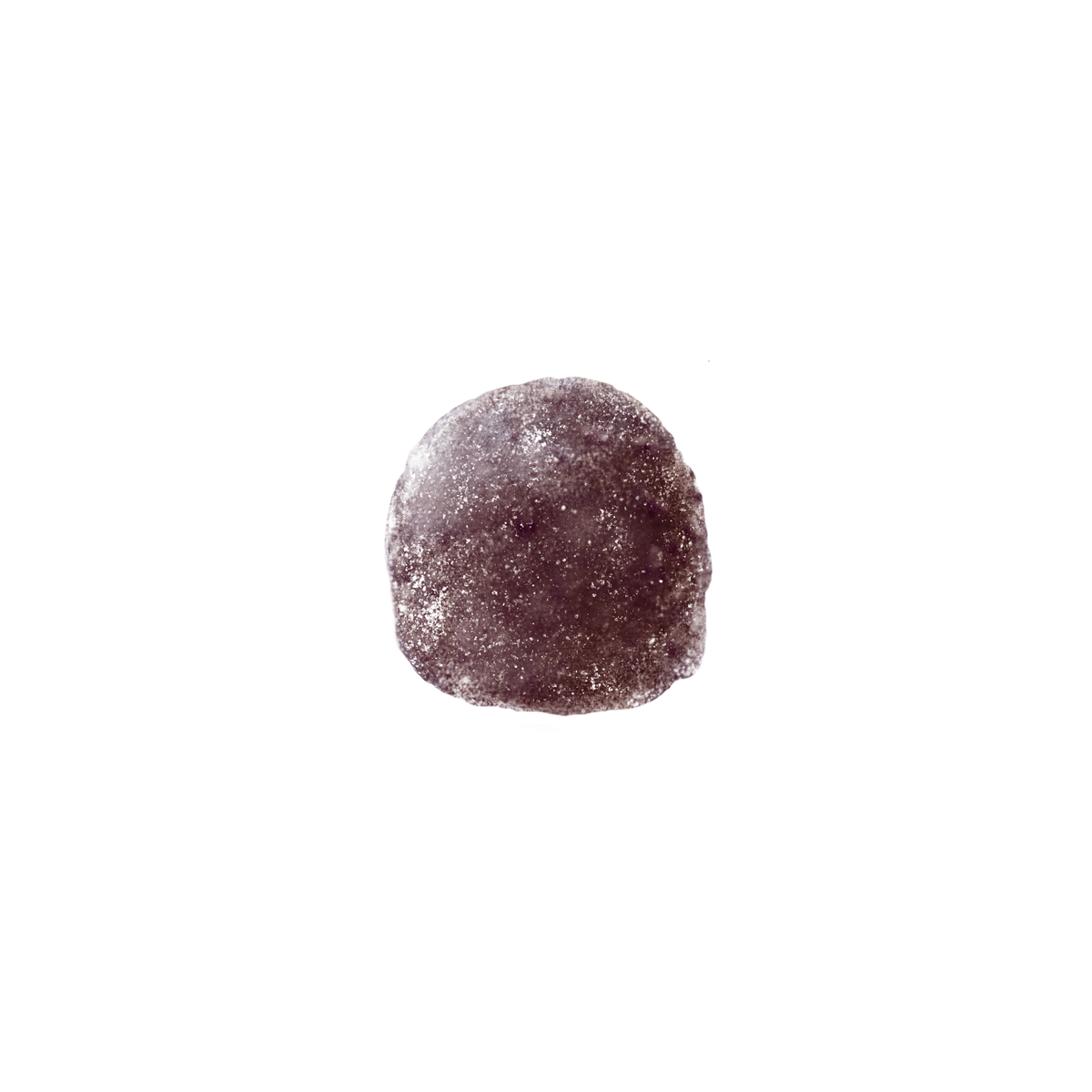 Sakuramochi
March 3rd – April 3rd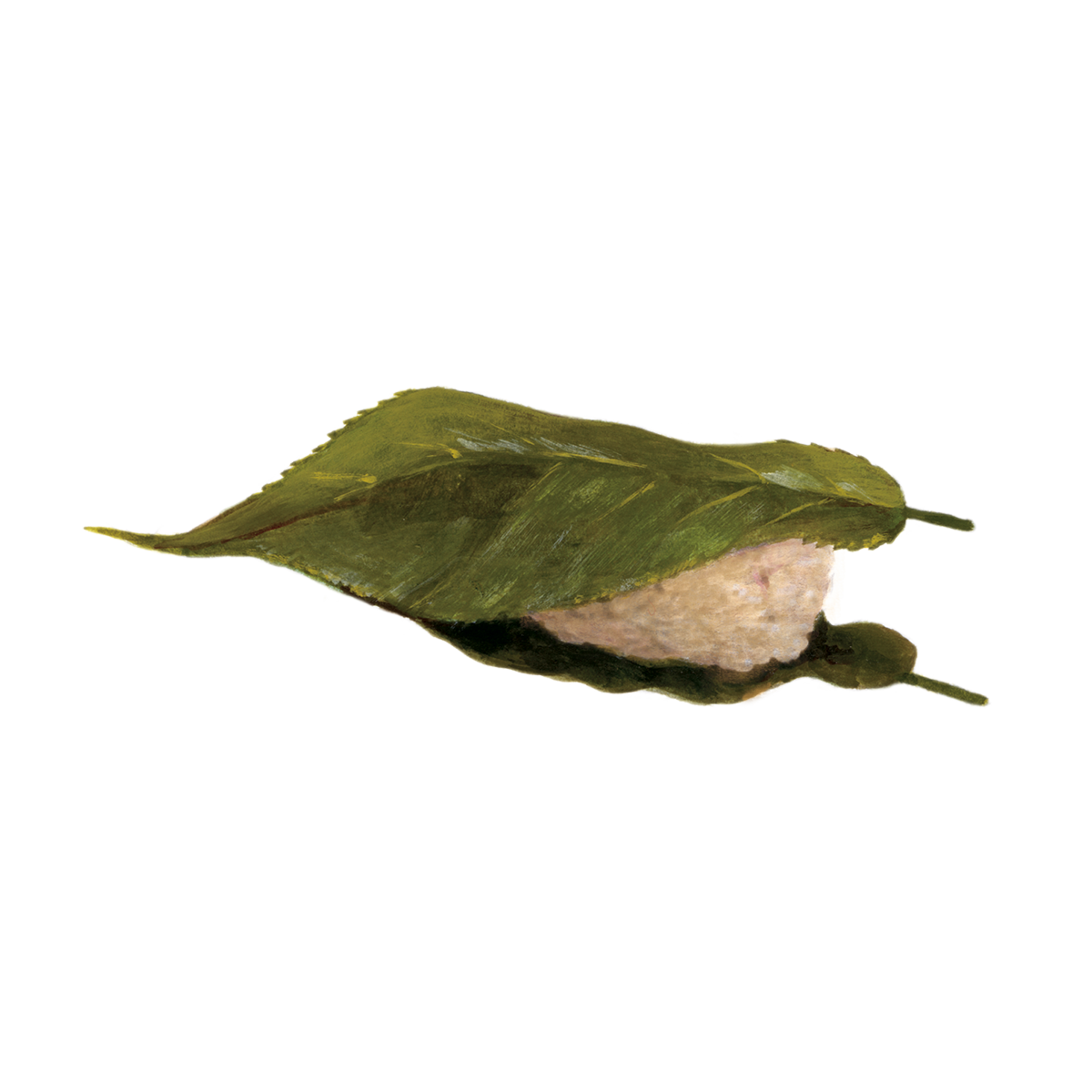 Yomogimochi
March 3rd – April 3rd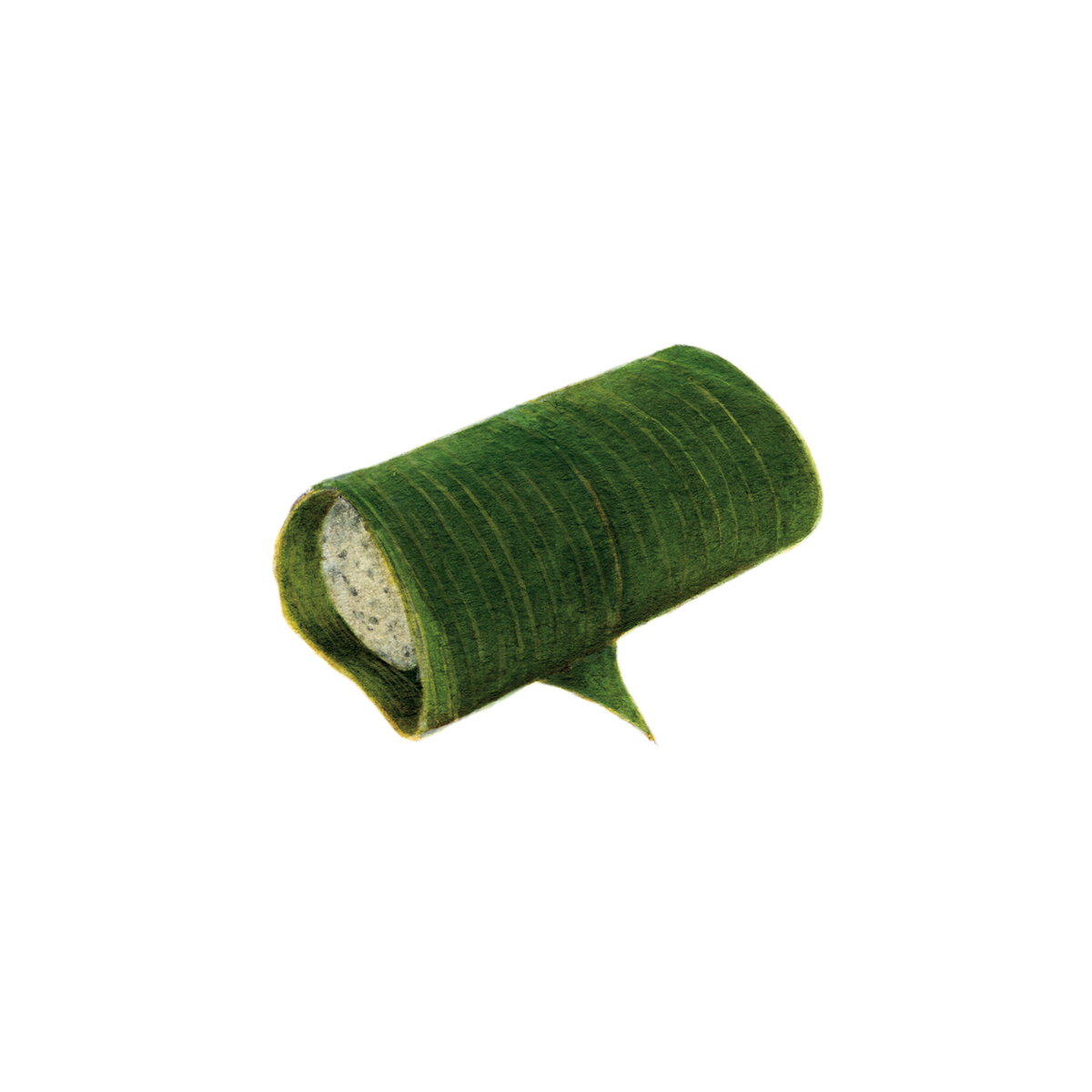 Sanshokudango
March 3rd – April 3rd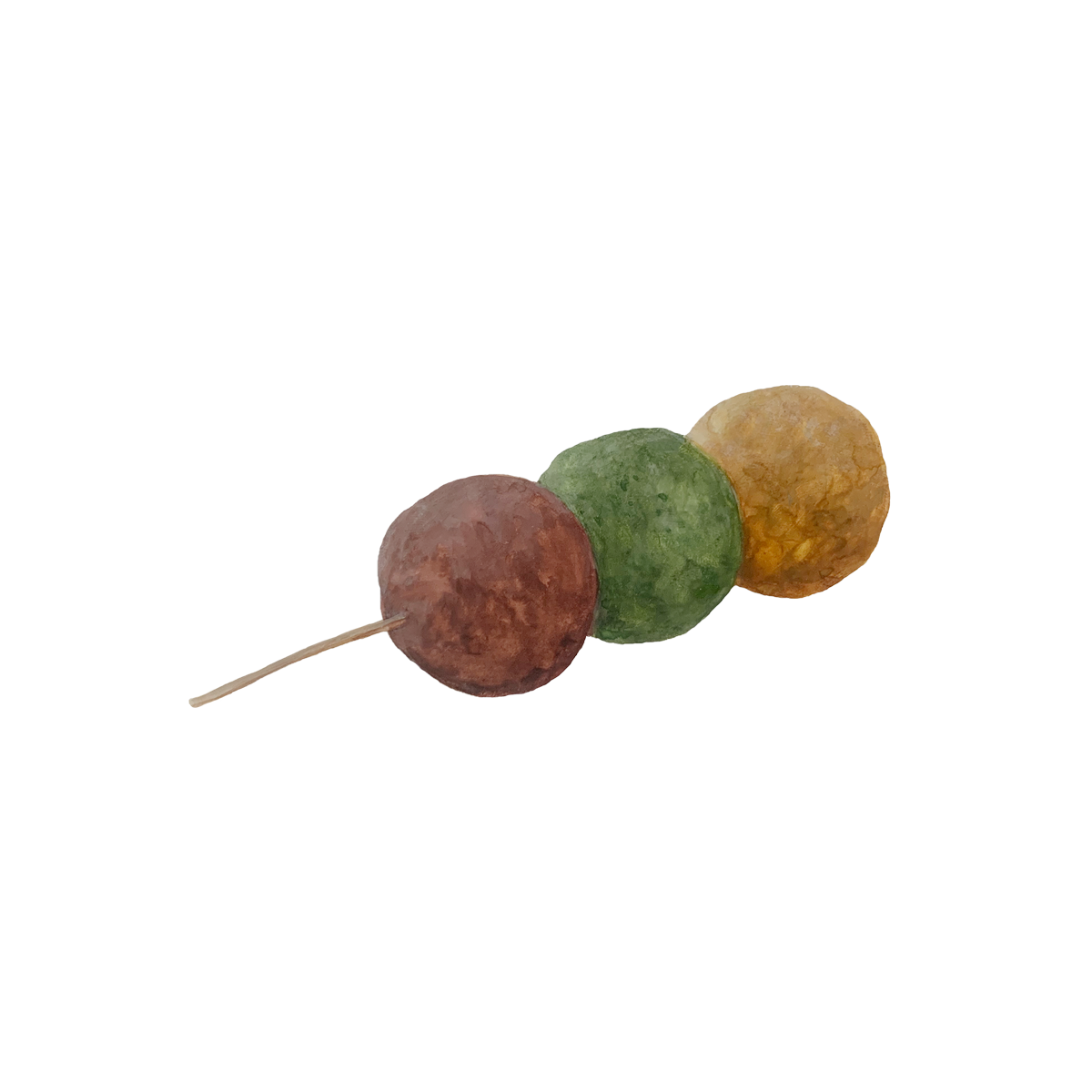 Botamochi
Smooth red bean paste・Roasted soybean powder・Coarse red bean paste・Black sesame seeds
March 17th – 23rd
Kashiwamochi
Smooth red bean paste・Miso white bean paste
April 4th – May 5th